Merry Meet,
Are you ready for new beginnings? Tonight is the night! :) The mourning moon is the time to let go of anything you don't want to carry with you into our new year. Do you have any fears or worries holding you back? Habits that you wish to break? Relationships that may no longer be working for you?
In celebration of the full moon tonight, take the time to focus on those things you wish to let go and let them go. Spend a bit of time and sit down with a piece of paper. Write down everything that you wish to let go of. Water is an important element tonight. You can use a mason jar or a small glass. Fill it most of the way with water. Shred the pieces of paper and put them in the glass of water. As you shred the paper ask the Goddess to help you remove these items from your life. You may also call upon Bastet, Isis, Kali, Hecate or Astarte as they are the Gods appropriate to call upon during this full moon. Leave the water with your paper in it out overnight in the light of the moon. When you wake up in the morning, bury the paper deep in the earth, and thank the Goddess for her assistance. If you are a techno witch or need a easier version, you may instead consider writing those things you wish to be rid of all out on a word document. Once you are done writing them all out, ask the Goddess to assist you with removing these things from your life and hit that delete button! The key to this is to let go. Make sure you allow yourself to let go of those things which are no longer beneficial in your life.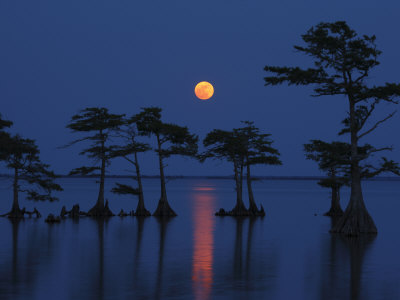 While it's time to get rid of those old habits and let go of the past, let's not forget that it is time to begin anew! Happy New Year! What do you want this year? What are your goals? What new habits do you want to form to replace those that you have let go of? Write a list on a piece of paper of what new habits or things you want this year. Place the list on your fridge or somewhere visible to you on a daily basis. Your list should be setup like affirmations. For example, I am getting a job that I love. I take time for myself each and every day to meditate. I have happy and healthy relationships. Ask the Goddess to assist you in reaching your goals for the New Year. Each morning when you wake up, and every night before you go to bed, read your list. If you can do that other times during the day that will help as well. Give thanks for divine assistance in your life as this is your year! You can do it!
Lapiz Lazuli, Turquoise and Topaz are the stones associated with the Mourning moon. If you enjoy working with crystals and gemstones consider getting one to use with your workings. You can have it on you and keep it with you after you are done as a promise to yourself to let go and start anew.
Love and Blessings to All of You,
Jasmeine Moonsong