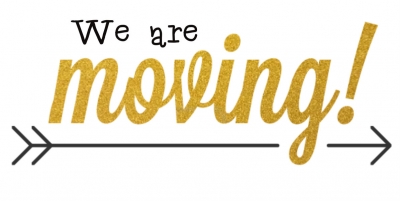 Moving!
While I have had this blog for years, maintaining the same information on this one and on the one on my new website is getting to be too much and it's time for me to complete the transition.
You will find all the news, articles, and wiccan quotes there for you! I hope that you will love the ease of navigating the site to find what you want and truly enjoy it.
I look forward to working with you!
Much Love and Many Blessings,
Jasmeine Moonsong